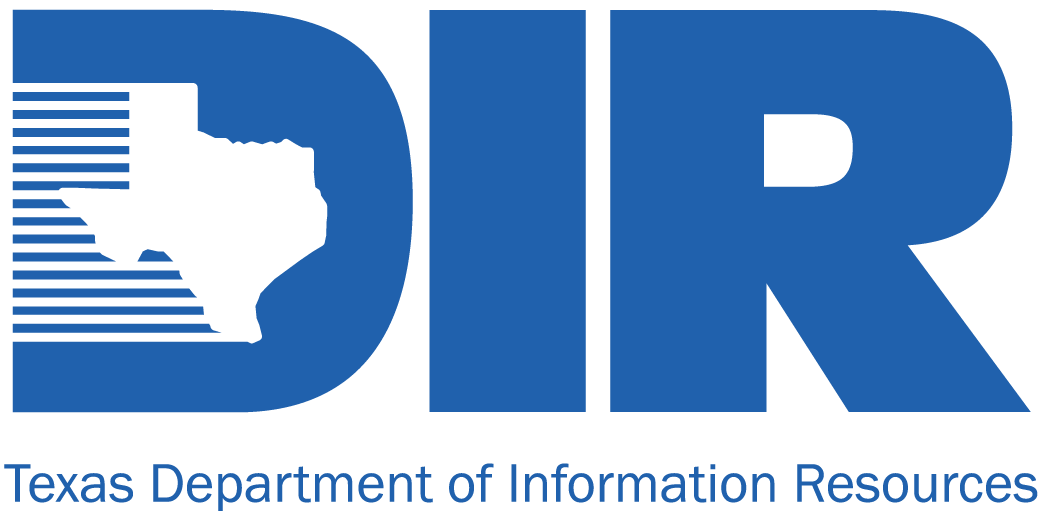 TEXAS DIR Cooperative Contracts
APS Systems Inc, a Texas Certified HUB, is pleased to be one of the vendors selected to contract with the State of Texas through the Texas Department of Information Resources (DIR) to provide Information Technology Staff Augmentation services (Contract No. DIR-TSO-3489). Agencies may choose staff from a list of pre-qualifies vendors, either through competitive solicitation or Best Value by going directly to a vendor.
ITSAC provides for temporary IT staffing augmentation services on a time (hourly) basis. Contracted staff renders services and are paid on an hourly basis. ITSAC is a DIR Cooperative Contract. 
Services and Pricing Offered
Services and Pricing Index PDF 
Pricing for available products and/or services under this contract are limited to those identified in the appendix.
Under the ITSAC contract, APS Systems offers these services to all DIR customers.
Our Competency in terms of Resource Management / staff augmentation of IT Resources is as follows:
       Business Analyst
       Database Administrator
       Database Architect
       Data Warehouse Architect
       Developer Analyst
       Developer
       Enterprise Architect
       Help Desk
       Network Administrator
       Network Engineer
       Project Lead
       Project Manager
       Software Test Analyst
       System Analyst
       Technical Support
       Technical Writer
       Security Analyst/Architect
HUB Subcontracting Plan (HSP) PDF
The purpose of the HUB Program is to promote full and equal business opportunities for all businesses in State contracting in accordance with the goals specified in the State of Texas Disparity Study. The HSP identifies all authorized resellers and/or all subcontractors performing services.
Contact Information
APS Systems has offices in Austin, TX to provide support for the DIR contract. Please contact our office at the following address for statewide DIR services.
For quotes, purchase orders, and warranty information please contact us at the address given below:
APS Systems Inc
13492 Research Blvd.,
Suite 120-234
Austin TX 78750 
Phone: (512) 217 9770
E-mail: agoel@aps-systems.com

Vendor ID: 1742872655200
How to order:
To order services under the ITSAC contract, please review the information provided by DIR at: http://dir.texas.gov/View-Contracts-And-Services/Pages/Content.aspx?id=13